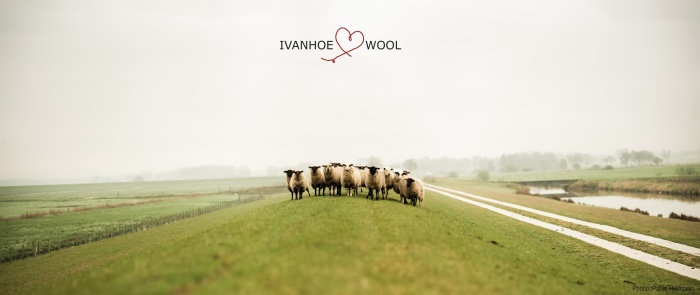 WOOL is a living material that adjusts to you body temperature. When it is warm, moisture and body heat is absorbed by the wool and transported away from the body. When it is cold, warmth is retained in the millions of microscopic air pockets naturally found in wool.
WOOL keeps you warm even it it's wet (it can absorb 30% of it's weight in moisture), and is more elastic than synthetic fibres.
WOOL is naturally odour resistant
A micron (micrometre) is the measurement used to express the diameter of a wool fibre. The lower microns are the finer and softer are the fibres.
Like other natural fibers, it breaths
WOOL is a renewable resource, made for recycling and 100% natural.

THE WOOL LAYER ENABLES YOU TO KEEP A WARM, COMFORTABLE AND CONSTANT BODY TEMPERATURE WHICH IS IMPORTANT FOR MAXIMUM PERFORMANCE